2 tags
2 tags
3 tags
5 tags
4 tags
5 tags
5 tags
3 tags
5 tags
3 tags
3 tags
4 tags
""I've always seen it as the role of an artist to drag his inside..."
5 tags
2 tags
I should have totally expected this...
but I'm going to have to put watermarks on all my pictures now since some Tumblr people decided to remove my credits that were originally on my photos. I suppose I can't really blame the ignorance of people on anything but their own lack of artistic talent or appreciation and their innate primate desire to wallpaper their blog with "purdy pictures omglolololol" Not that...
Catholic Church Issues Guide on How to Convert... →
fyeahwicca: PREPARE TO FACE-PALM. Thanks, Catholic Church, for continually preaching intolerance and closed mindedness to your followers. Gotta get rid of those free thinkers, eh? I bet if a Witch wrote a book on how to get rid of Catholics they'd be arrested for terrorism or something.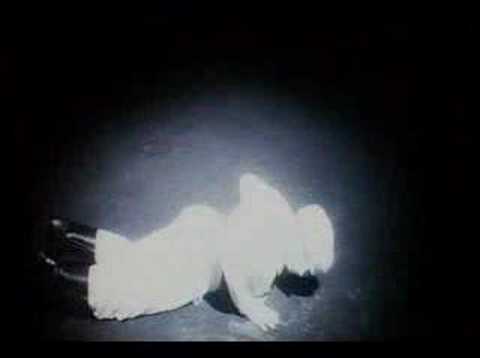 "Though my soul may set in darkness, it will rise in perfect light; I have loved..."
– Galileo Galilei (via itookadeepbreath)
wickedwight asked: Actually, that was a pretty silly question for me to ask :P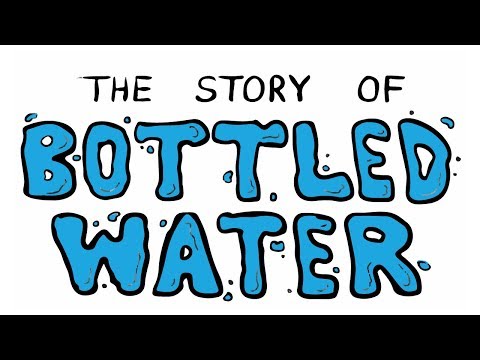 1 tag
So I ran out of my favorite stick incense. I burn this stuff every day, several times a day. I'm obsessed and totally ran out. While digging through my altar drawers I found a stockpile of old forgotten stick incense that I purchase long long ago. So I lit it. It's soooooo inferior. Like nasty and full of chemicals inferior. So gross. I lit three different sticks before just tossing...
4 tags
Harvested Yew and Ivy after offerings and prayers. It's been windy so there were many fallen branches around to pick up, even ones large enough for carving. Decorated and rearranged the Psychopomp/Underworld Altar with fresh Yew branches. Working on new block prints for the shop. A productive day I'd say :)
Anonymous asked: Please delete the post I sent you with my name and details on it, because I do not want it on the internet. If I had a tumblr, I would not have posted anonymously. But if I had a tumblr, it would not have my name on it. I sent you that message, and only you. If you want you can go ahead and keep the message but change the name, because I'm not happy with sharing my details over the internet,...